A Guide To Engagement Parties
By Michelle Huysamen
"Nobody has ever measured, even poets, how much a heart can hold."


—Zelda Fitzgerald
Getting married is a wonderful ceremony of two promising to be each other's one and only for the rest of their lives. It is a beautiful time in one's life and it is most certainly a time to be remembered forever. Weddings can be big or small, cheap or expensive, but one thing's for certain, it should always be special!
Before getting married, however, comes the celebration of the engagement, whether it is just the couple celebrating together over a dinner, or an engagement party consisting of friends or family coming together to spend that time with the soon-to-be newly-weds. Whether you choose to have a small or big celebration, it  is entirely up to the couple, as it is your one time to be 'selfish'. Many people will offer some sort of advice, solicited or un-solicited, about how you should celebrate getting married. It's not to say that you will not receive good advice, but you need to filter out everyone's expectations and preferences, because it is not their day!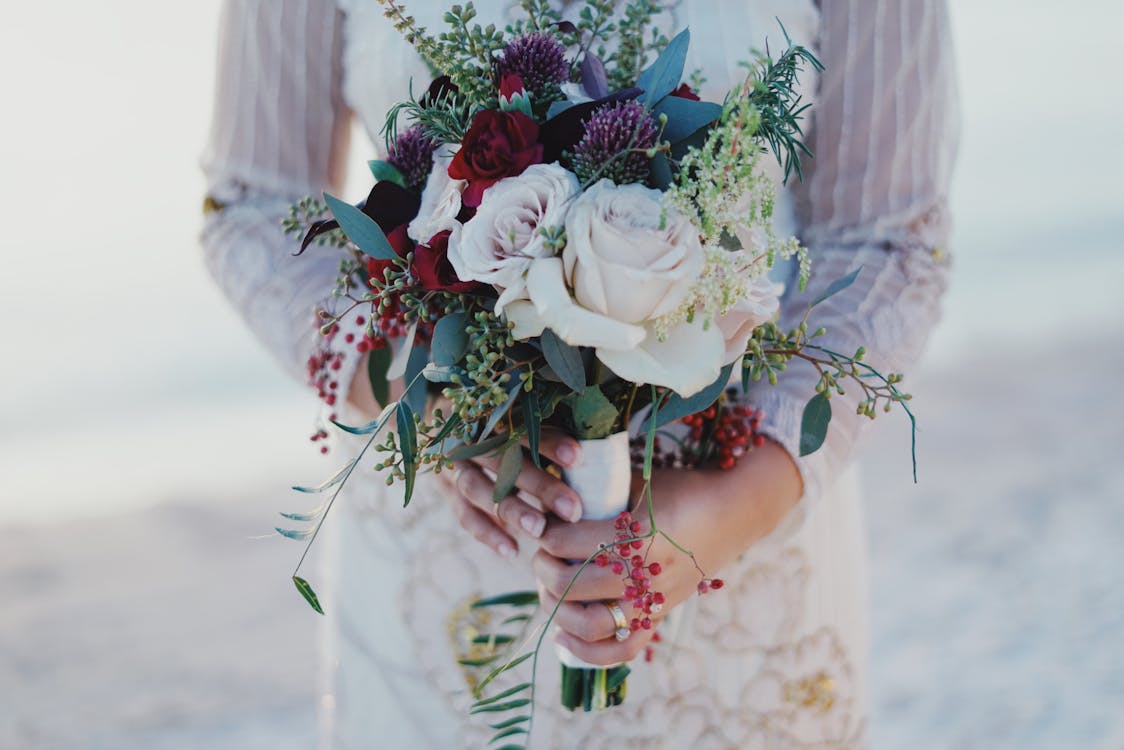 When setting up and engagement party you should consider some of the following:
Guest list – Are you only having a few friends and/or family or are you having a big celebration? You do not have to invite everyone that is going to be at your wedding to your engagement party and you do not have to feel guilty for inviting a few people to this event.
Food – Are you simply having drinks, a high tea or a full on meal? (this will determine your catering costs). To save on expenses and still have a time to celebrate with friends, you do not have to have a massive buffet of food or extravagant dinner to make people happy.
Decorations – Would you like to add a few simple decorations to make everything look more aesthetically pleasing or do you want extravagant decorations from wall-to-table?
Do you plan on making any big announcements in a special way such as cutting the cake or giving out envelopes , etc.? (Perhaps revealing the wedding date?)
Do you plan on doing a surprise engagement reveal? (maybe you haven't told anyone that you are getting married yet and would like to tell them all at once?). It is always rather exciting when you add an element of surprise to an event, so why not add one to your party?
Music / activities – Do you plan of having people dance the night away or maybe you have a few games/quizzes planned to bring out the laughter for the night? (Its an enjoyable gesture to  have some sort of entertainment planned, to make this a memorable night as well)
Budget – It can sometimes be hard to determine what to spend on and engagement party, because you're saving up for your wedding and honeymoon and would not like to splurge where you can spare some change. This being said, your party does not have to be expensive to be enjoyable, but it is about the people you surround yourself with that make it special, you do not have to be worried about spending some extra money either, because it is a once-in-a-lifetime event that will always be in your heart.
Covid Regulations – Unfortunately we are still facing a pandemic and so we have to keep to covid regulations in order to keep those around us as safe as possible. Make sure that your gatherings are not over the restriction limit and that you make sure to have sanitizer available for your guests to use. You want to make sure that you do not spread potential germs that can lead others to get sick, just so that you can have a party.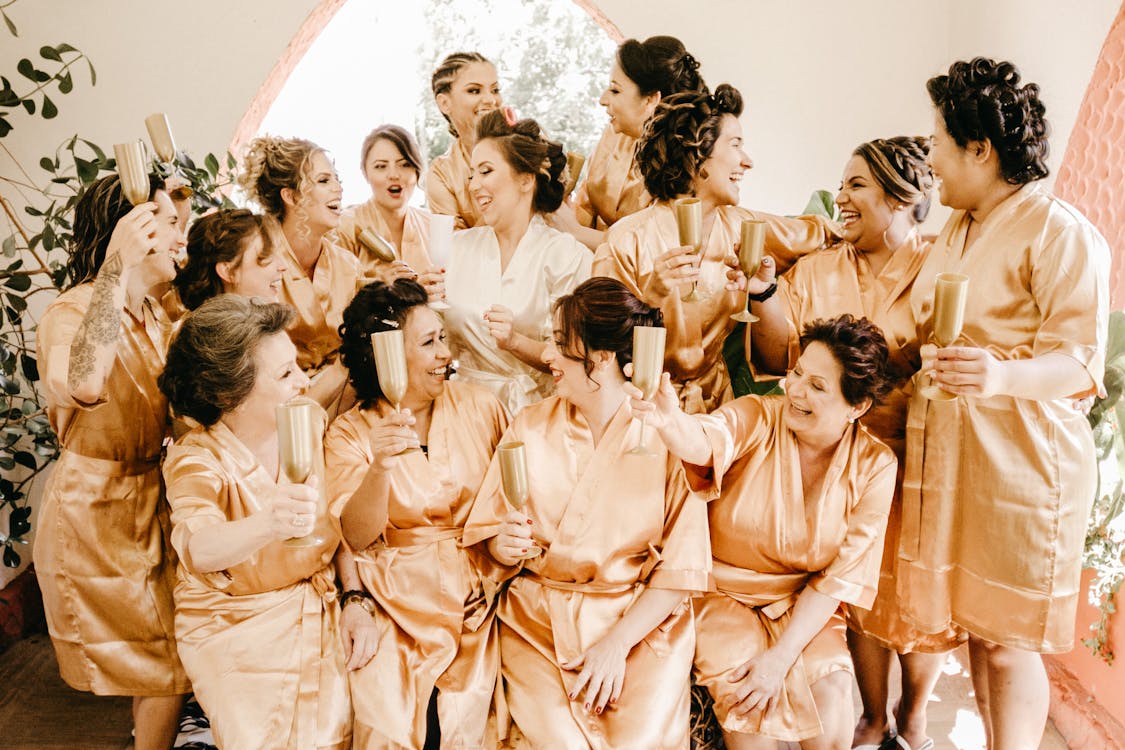 An important aspect to consider is stress and pressure of wedding and party planning. If you are under a lot of financial pressure or extremely time-limited to throw a party then rather stick to celebrating as a couple and having the big celebration that is your wedding day. It does not help to throw a party if it is going to put you in a position to worry all the time, while others are enjoying themselves. You need to remember as a couple what the celebration is about, and that should be enough to celebrate in a small way if that's all you can afford. You do not have to impress others with pulling off some amazing event, because the people that really care about you two, will not care about how big of a celebration you have, they will be excited to spend the time with you!
"A good marriage is one which allows for change and growth in the individuals and in the way they express their love."
—Pearl S. Buck